We custom products in special scale
Specialized in Ultra-large ferrite products
KS Production Center Shanghai (KSPCSH), located in Sijing Town, Songjiang District, Shanghai, was established in 1994 and currently produces various types of special ferrite magnetic components. The Shanghai Production Center also serves as a research and development supporting faculty for KS Magnetics, providing technical support to the Shuyang production base in Jiangsu.
At present, the large-scale molding equipment in use in KSPCSH has
1 set 315 tons hydraulic forming machine
1 set of 200 tons hydraulic forming machine
2 sets of 100 tons hydraulic forming machine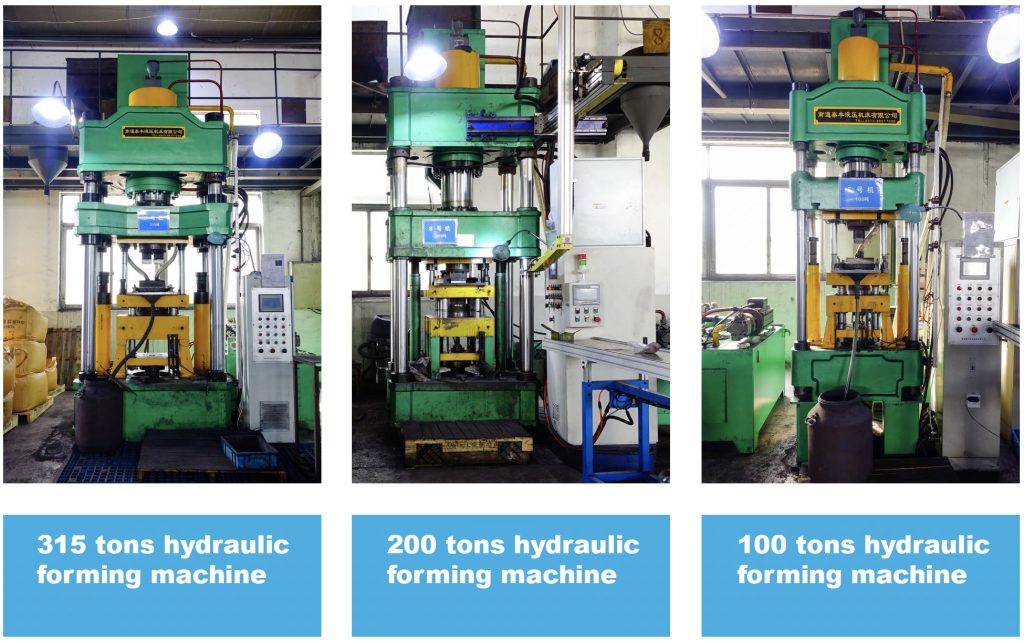 You can refer to some of the product examples below, or download the introduction leaflet in PDF.
Examples: