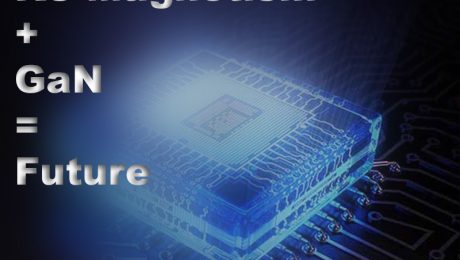 KS Magnetism has developed a whole new product series working with GaN technology. With the help of our newly developed high performance soft ferrite material, it supports the extreme wide frequency range of 300 KHz to 1 MHz. After our oriented refinement and development, our product series work with very low loss and is ready for the popularization of GaN technology.
Also it well fulfills the need of 4H (high-temperature, high-voltage, high-power, high-frequency) in 5G communication technology.
This artical is for giving a brief introduction of how KSM produces our typical ferrite cores.
The normal production process of KSM core products includes: milling, molding, sintering, grinding and cleaning, appearance selection, performance inspection and storage, a total of seven processes.
In milling process,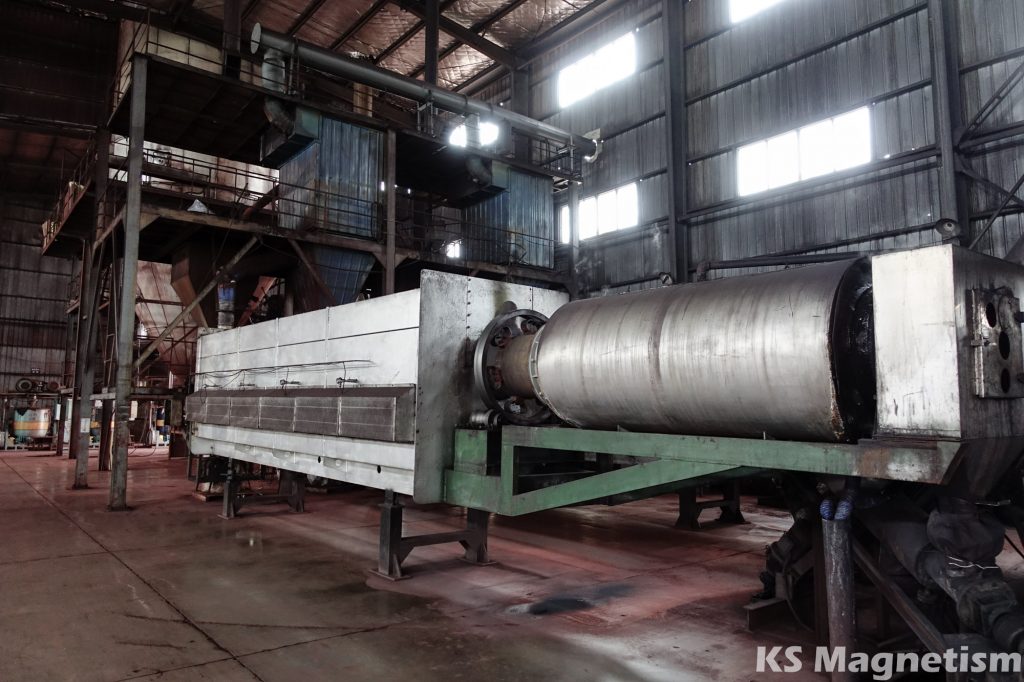 In sintering process,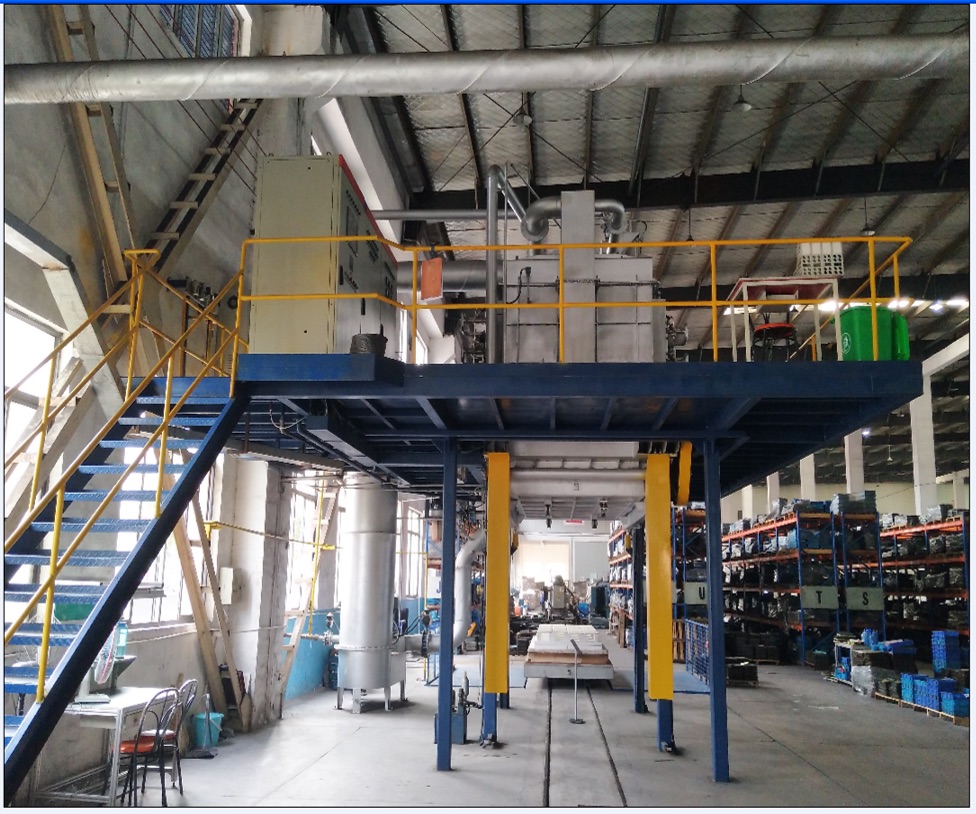 In grinding process,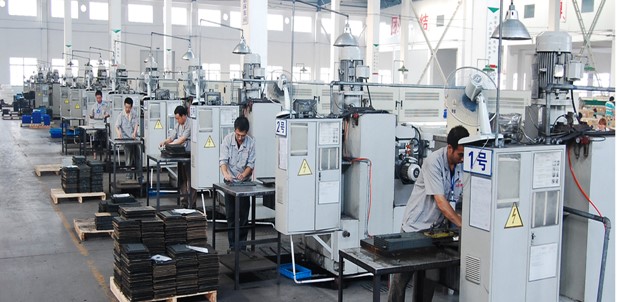 In appearance selection process,
In performance inspection process,
In storage and logistic process,
We custom products in special scale
Specialized in Ultra-large ferrite products
KS Production Center Shanghai (KSPCSH), located in Sijing Town, Songjiang District, Shanghai, was established in 1994 and currently produces various types of special ferrite magnetic components. The Shanghai Production Center also serves as a research and development supporting faculty for KS Magnetics, providing technical support to the Shuyang production base in Jiangsu.
At present, the large-scale molding equipment in use in KSPCSH has
1 set 315 tons hydraulic forming machine
1 set of 200 tons hydraulic forming machine
2 sets of 100 tons hydraulic forming machine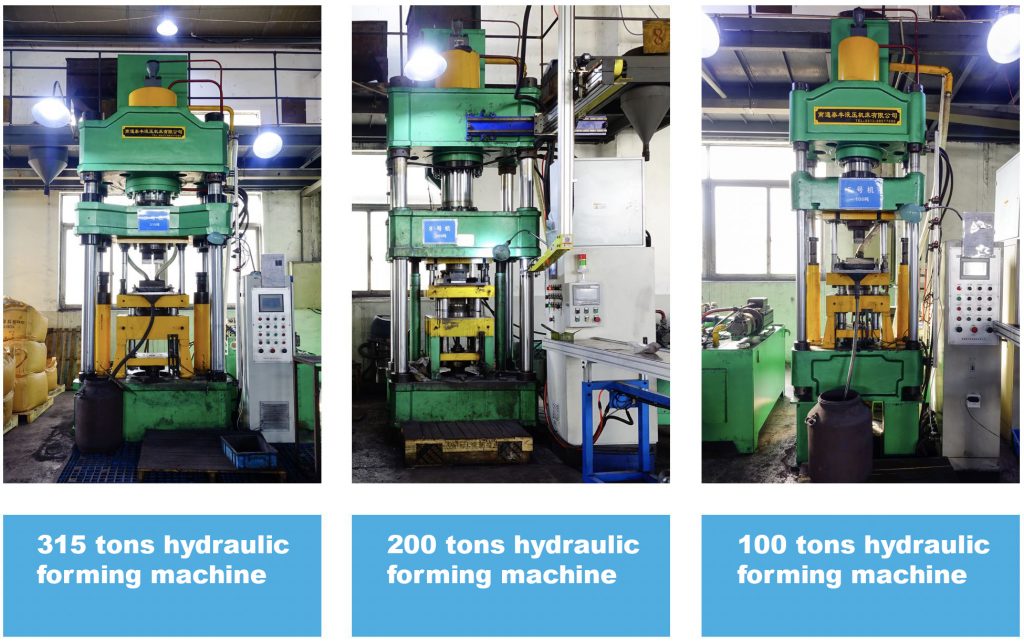 You can refer to some of the product examples below, or download the introduction leaflet in PDF.
Examples: